Contest winners at the GCU Design Contest:Be Thankful. Congratulations to them both!
GCU Community
The results are in for our Design Contest: Be Thankful.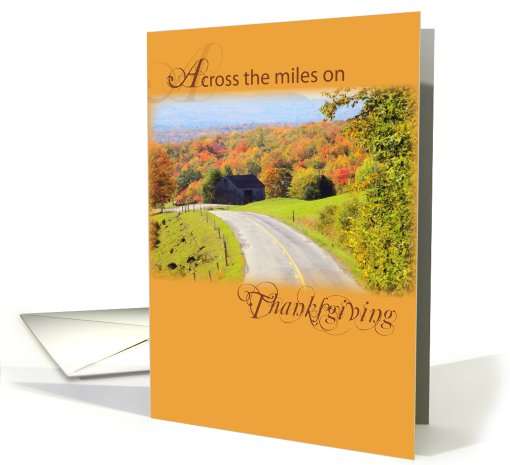 Sandra Hess is our winner with the most votes!
And in our random drawing, Annie Lim has won!
Congratulations to both our winners. Sandra and Annie, contact me via the Contact Corrie link on the right side of this page, let me know which prize you prefer – 5 free card credits or a $10 Amazon.com gift certificate – and I'll take care of that for you.
Thanks to everyone who participated!